FREE SHIPPING OVER $50* / FREE* RETURNS
WELCOME TO BLAEK STORE
Powerful products, powerful people, powerful planet.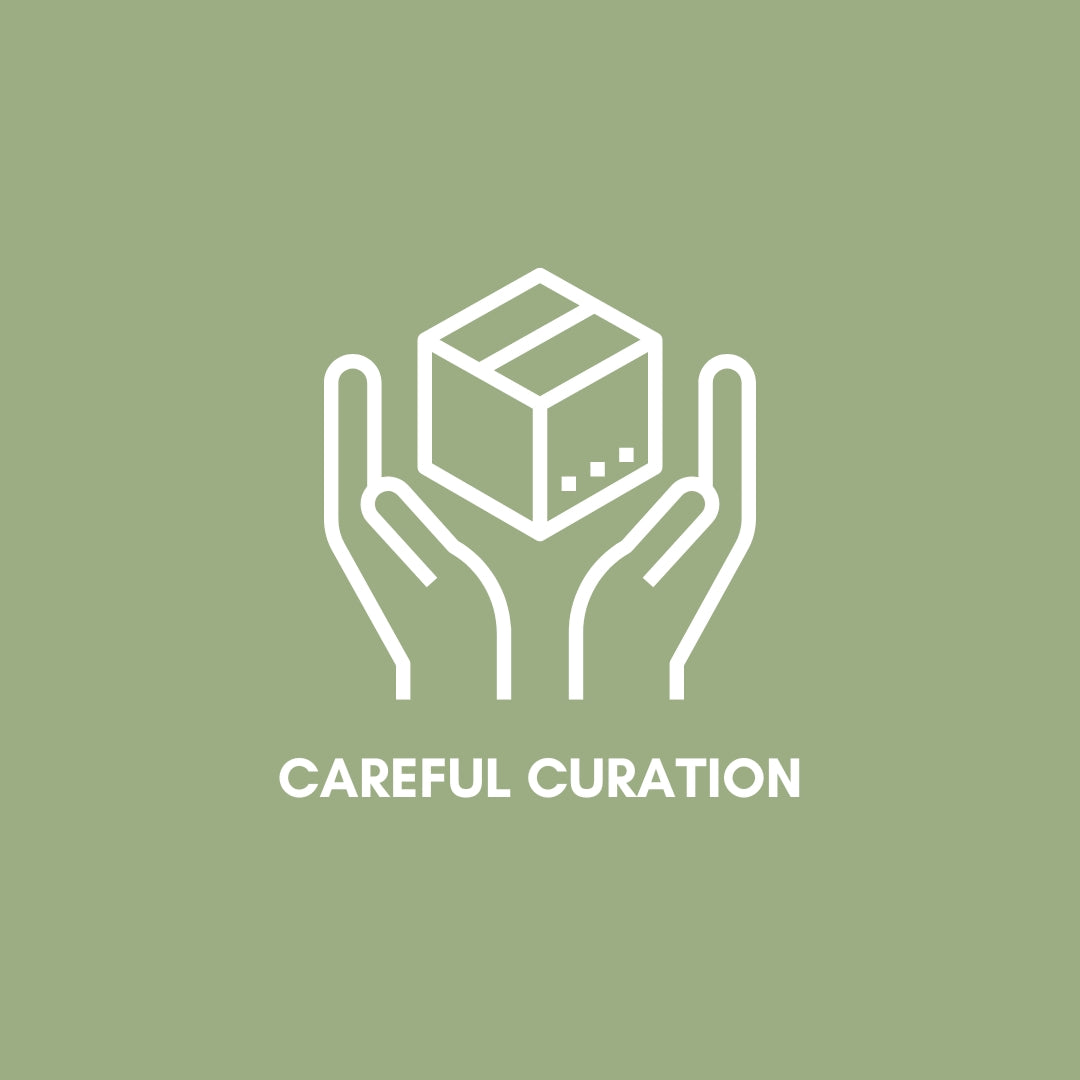 The best products for the best price without the negative impact.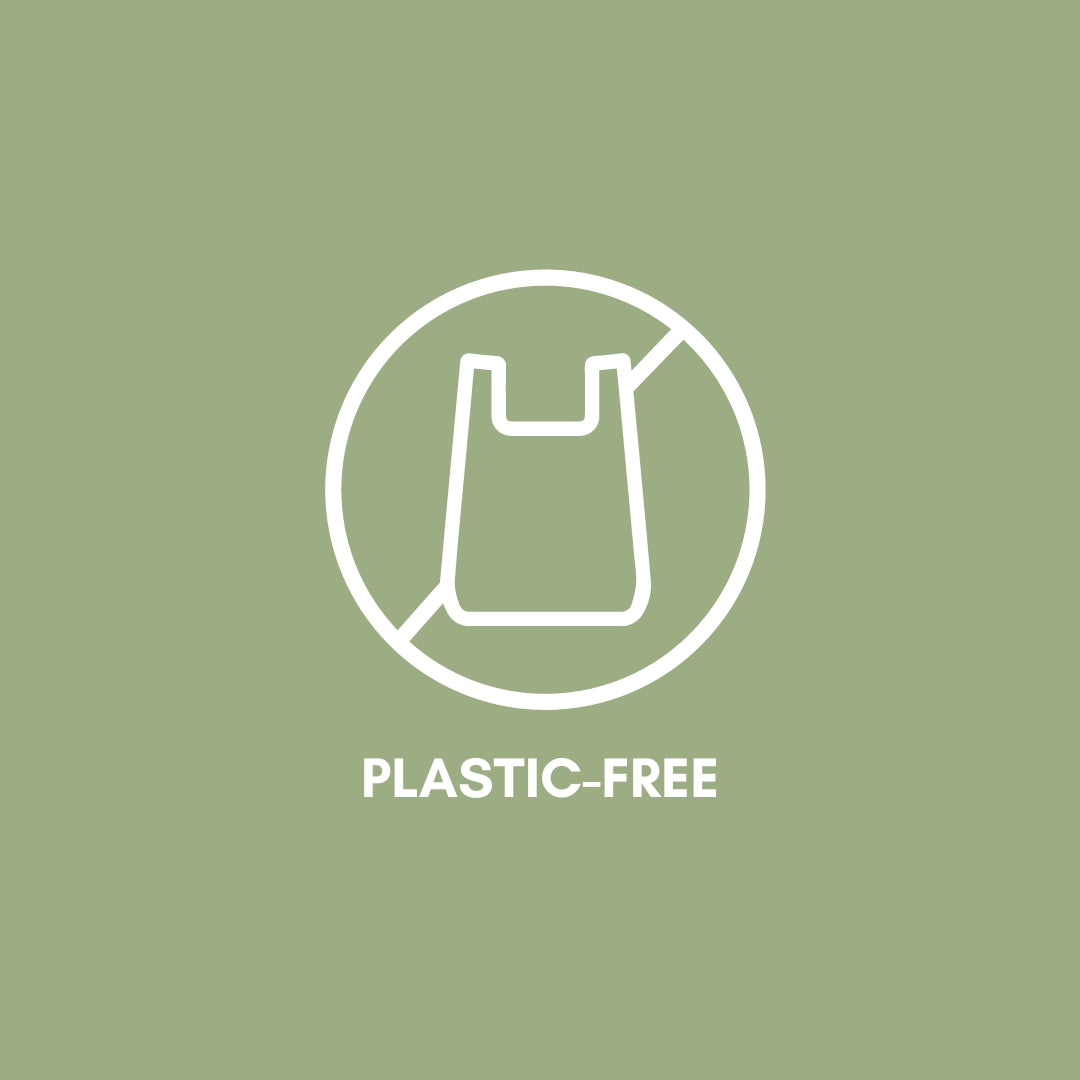 Zero plastic postage, zero plastic business, max vibes.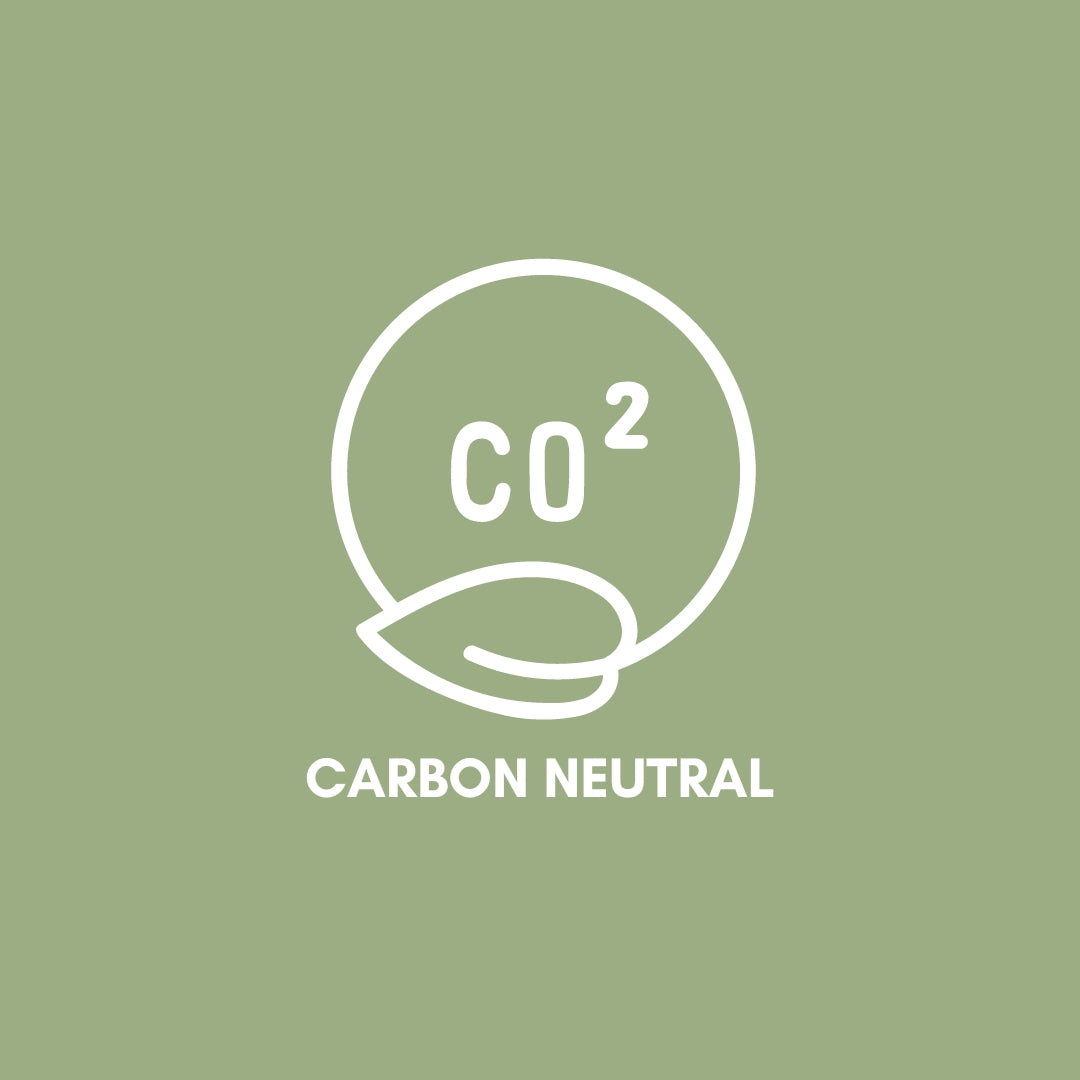 Your order plants trees, restores nature and creates jobs.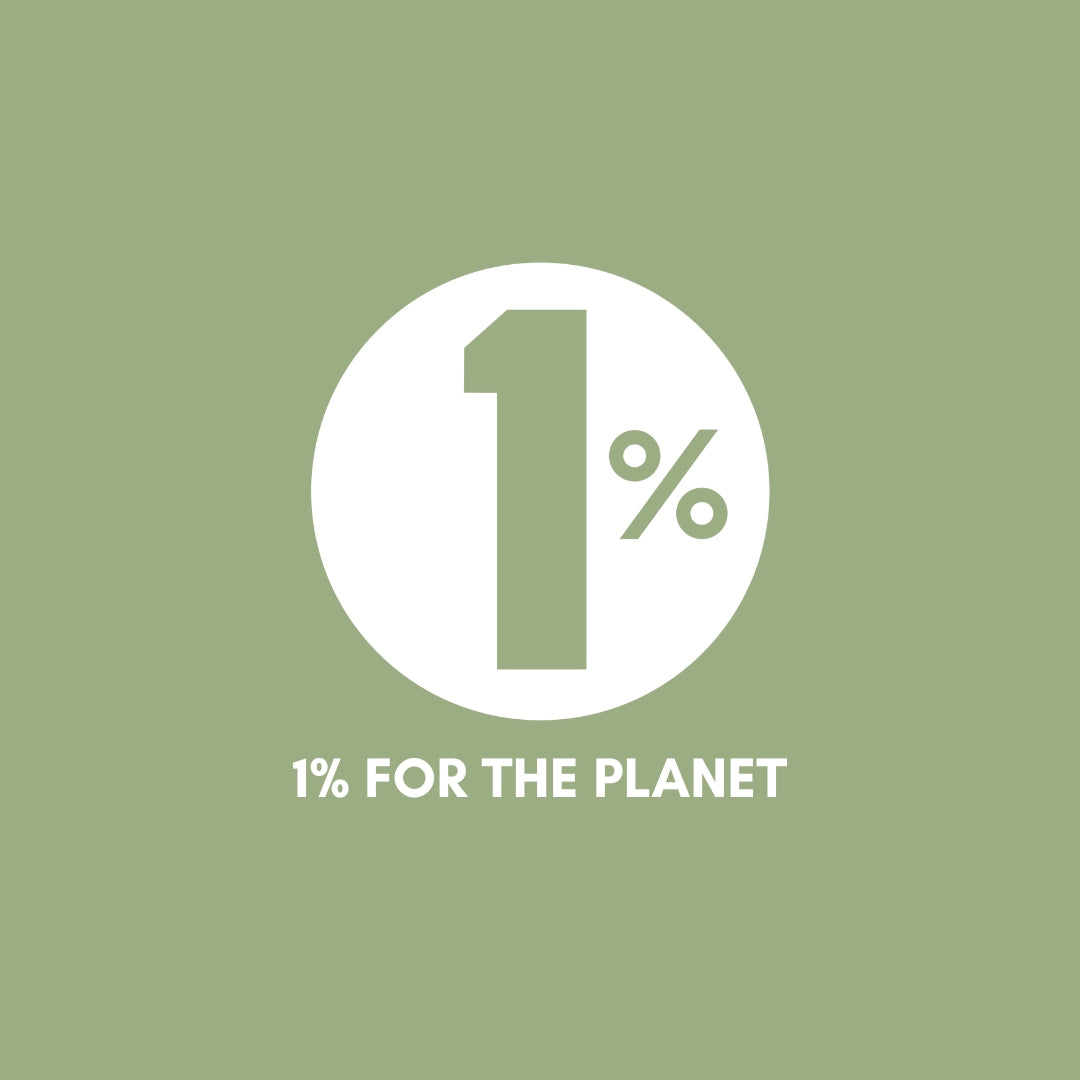 Your purchase supports grass-roots environmental groups.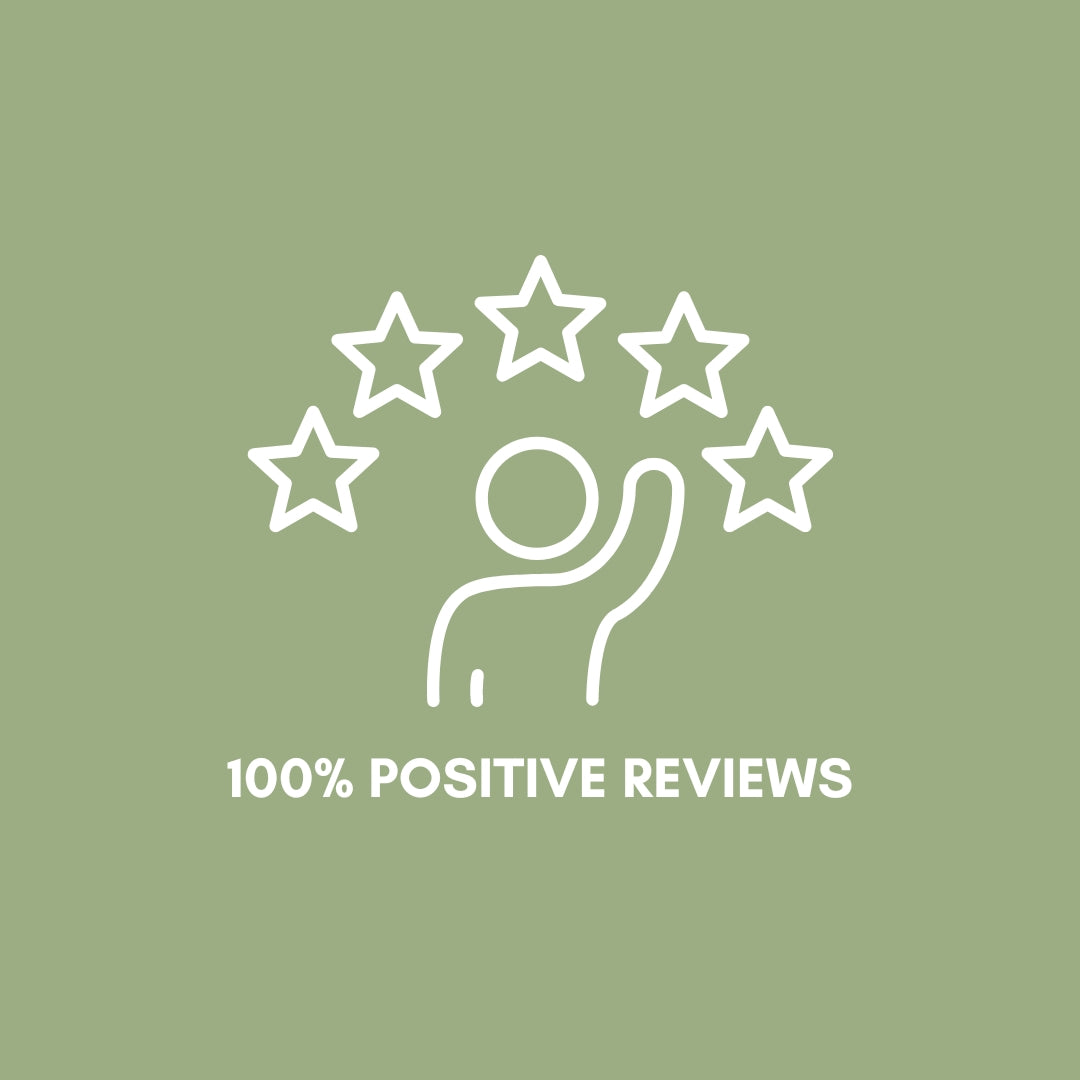 We're serious, 100%. Leave one today if you want to join the 100% club!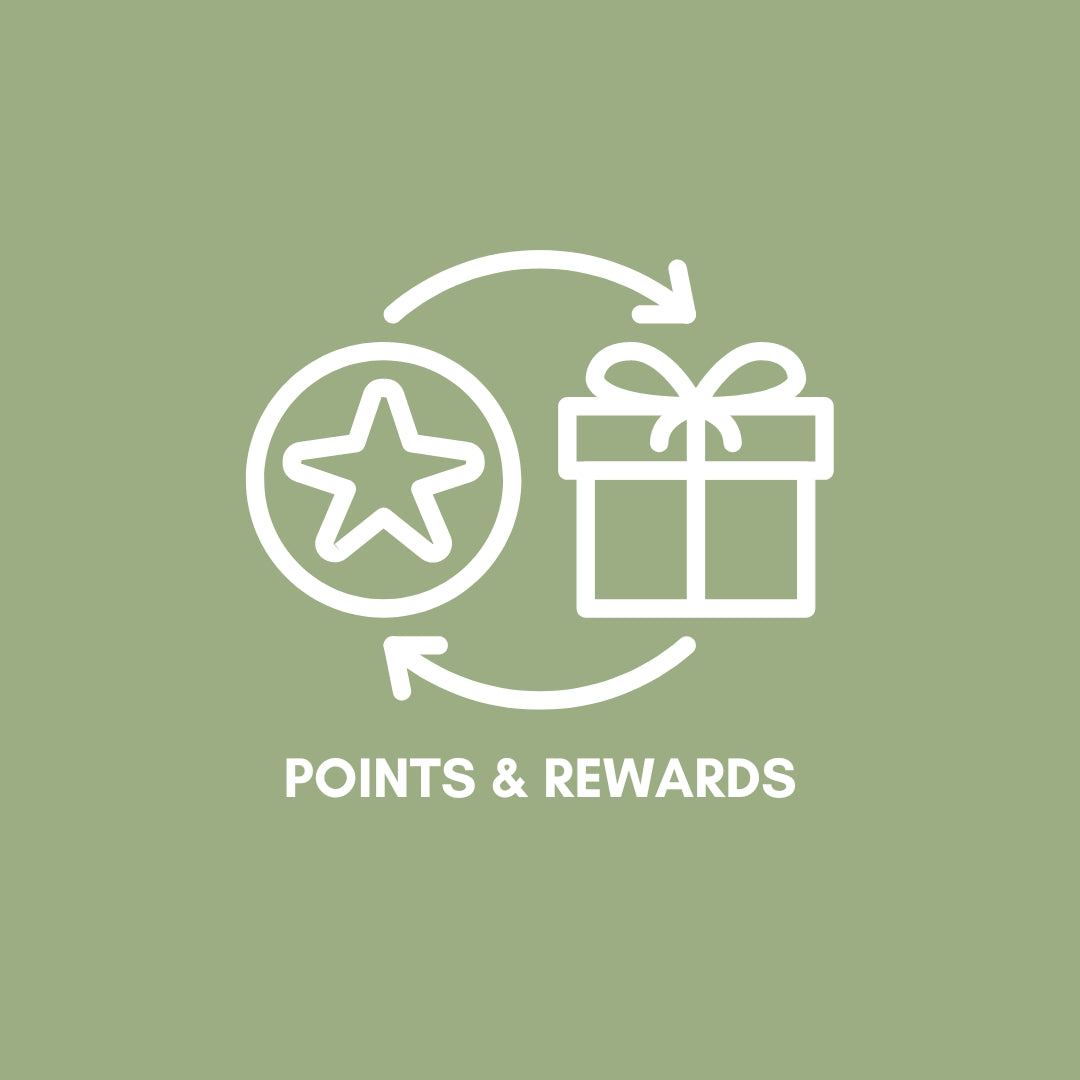 Earn points by shopping, leaving reviews and on your birthday!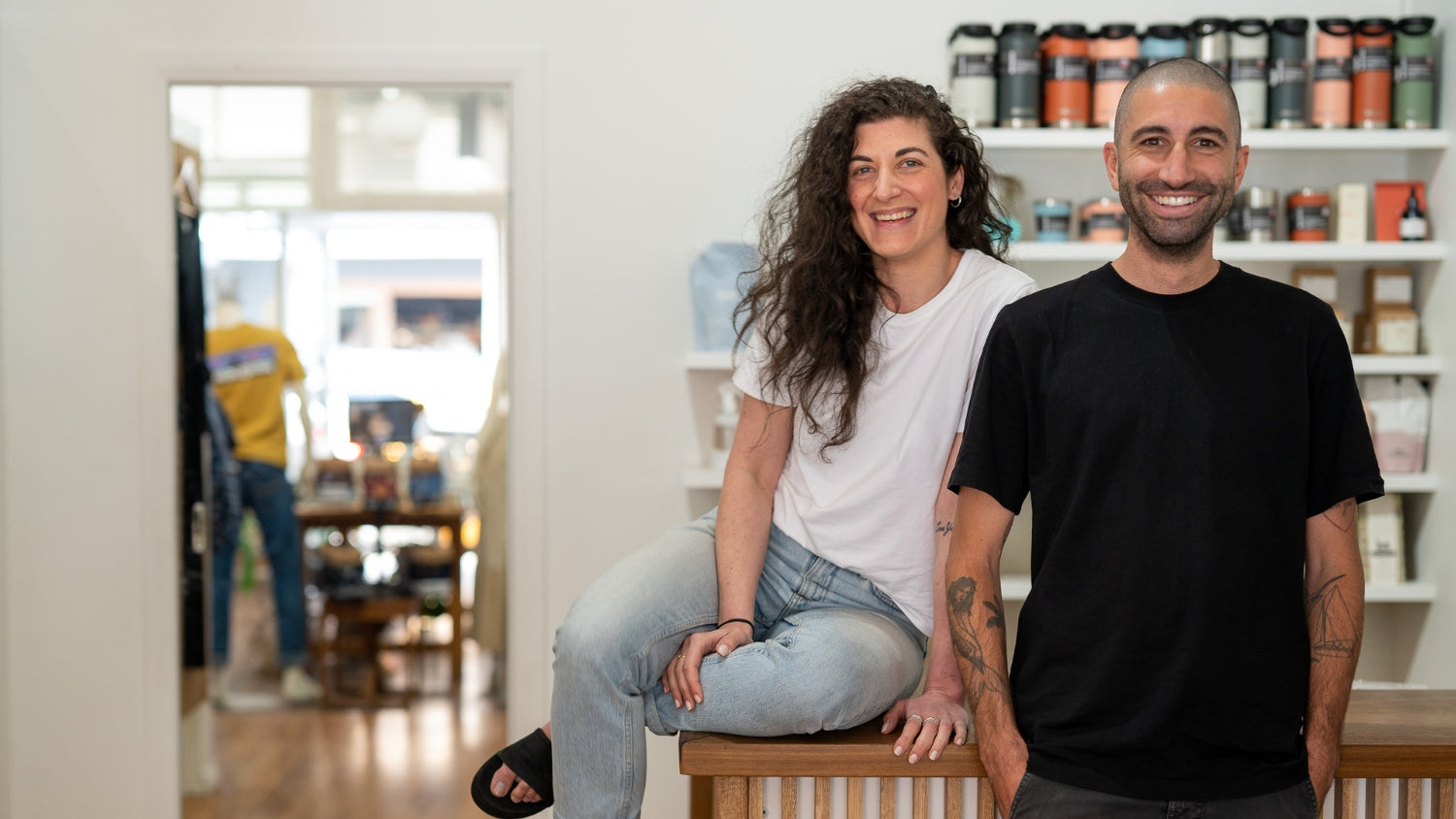 WELCOME
With love from Nikki, Tom and the BLAEK Store team!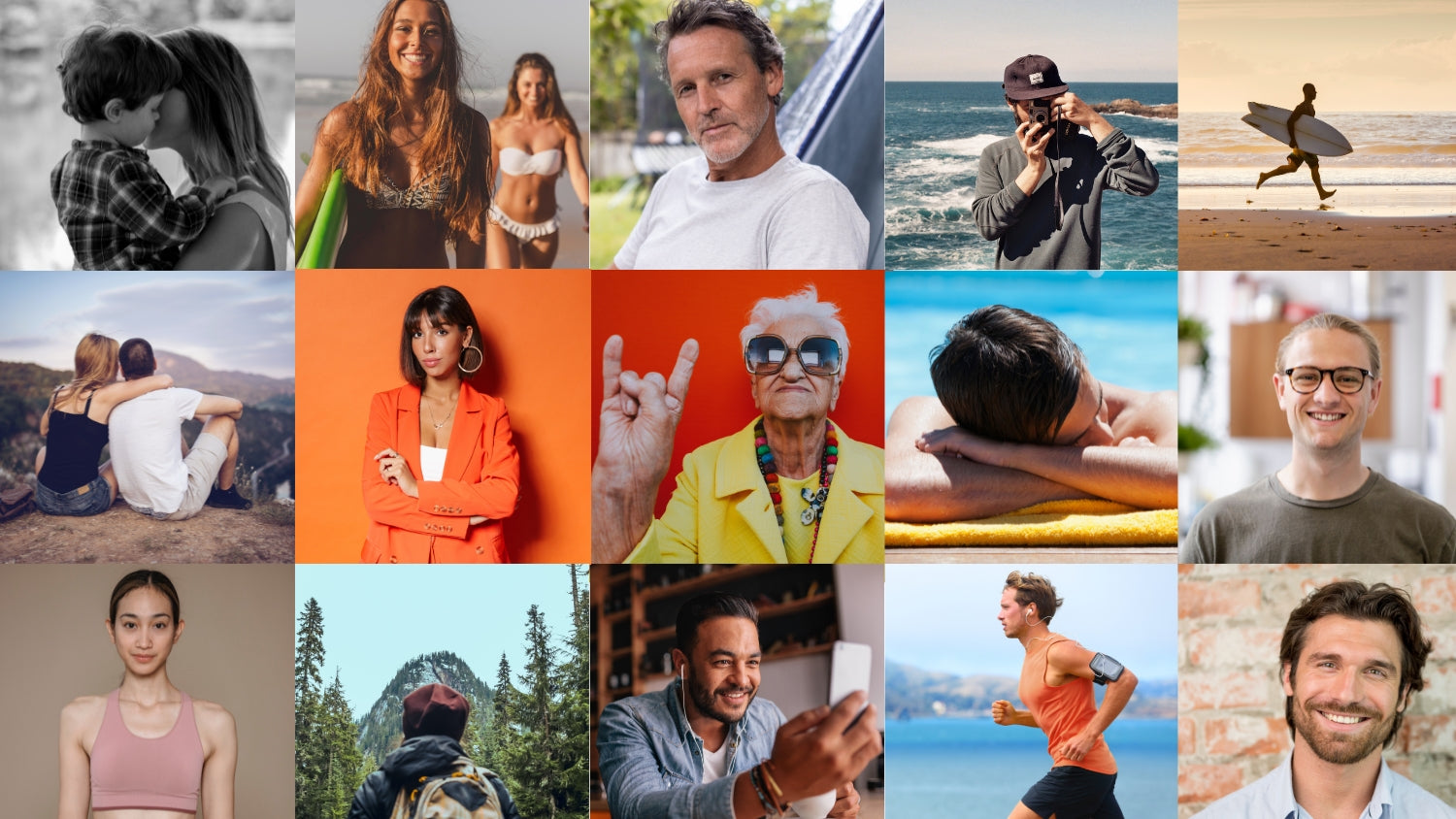 PURPOSE
Discovering the best products for the best price with the smallest impact.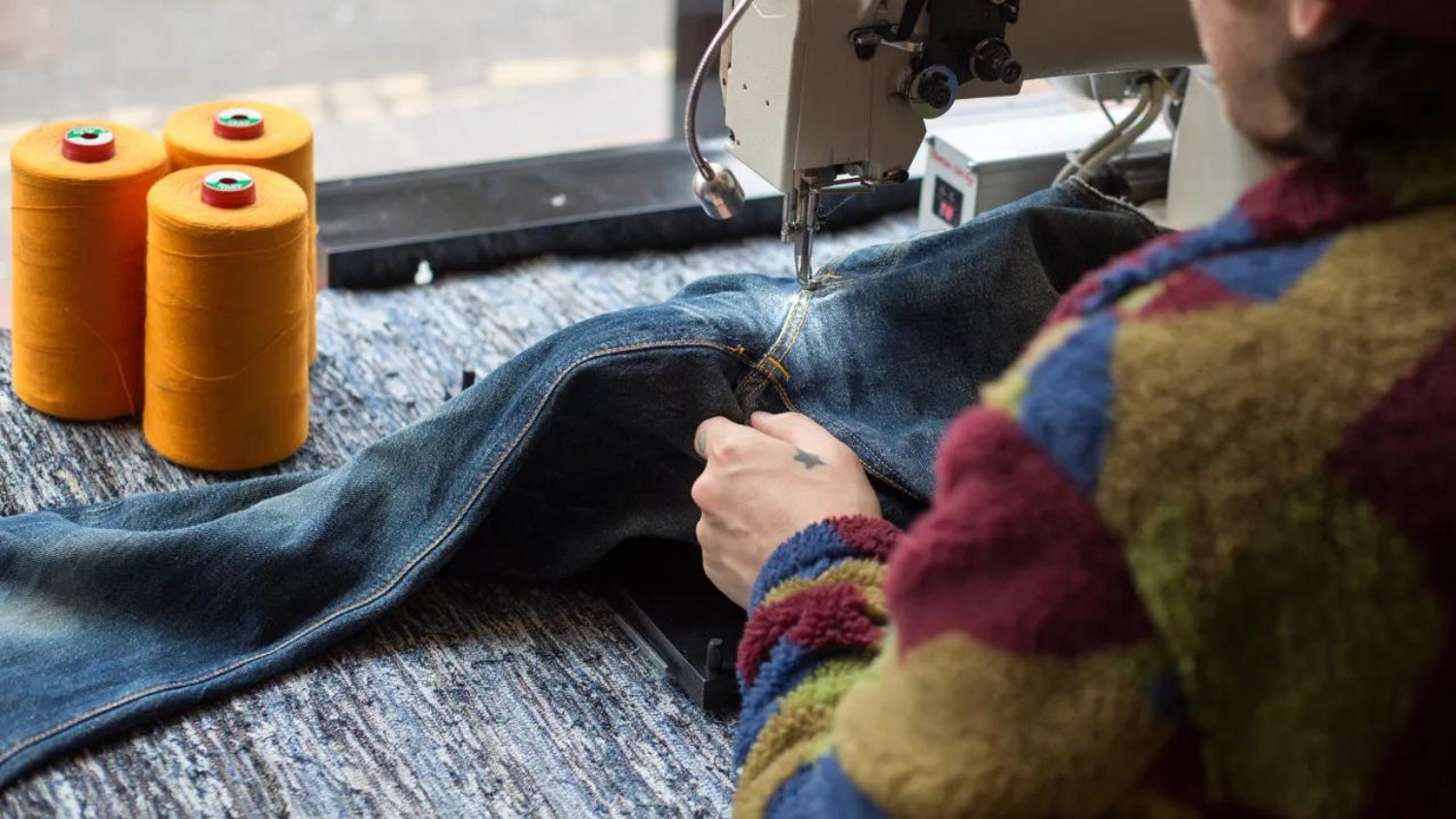 SOLUTIONS
Rewards for recycling, free clothing repairs for life and solving problems together.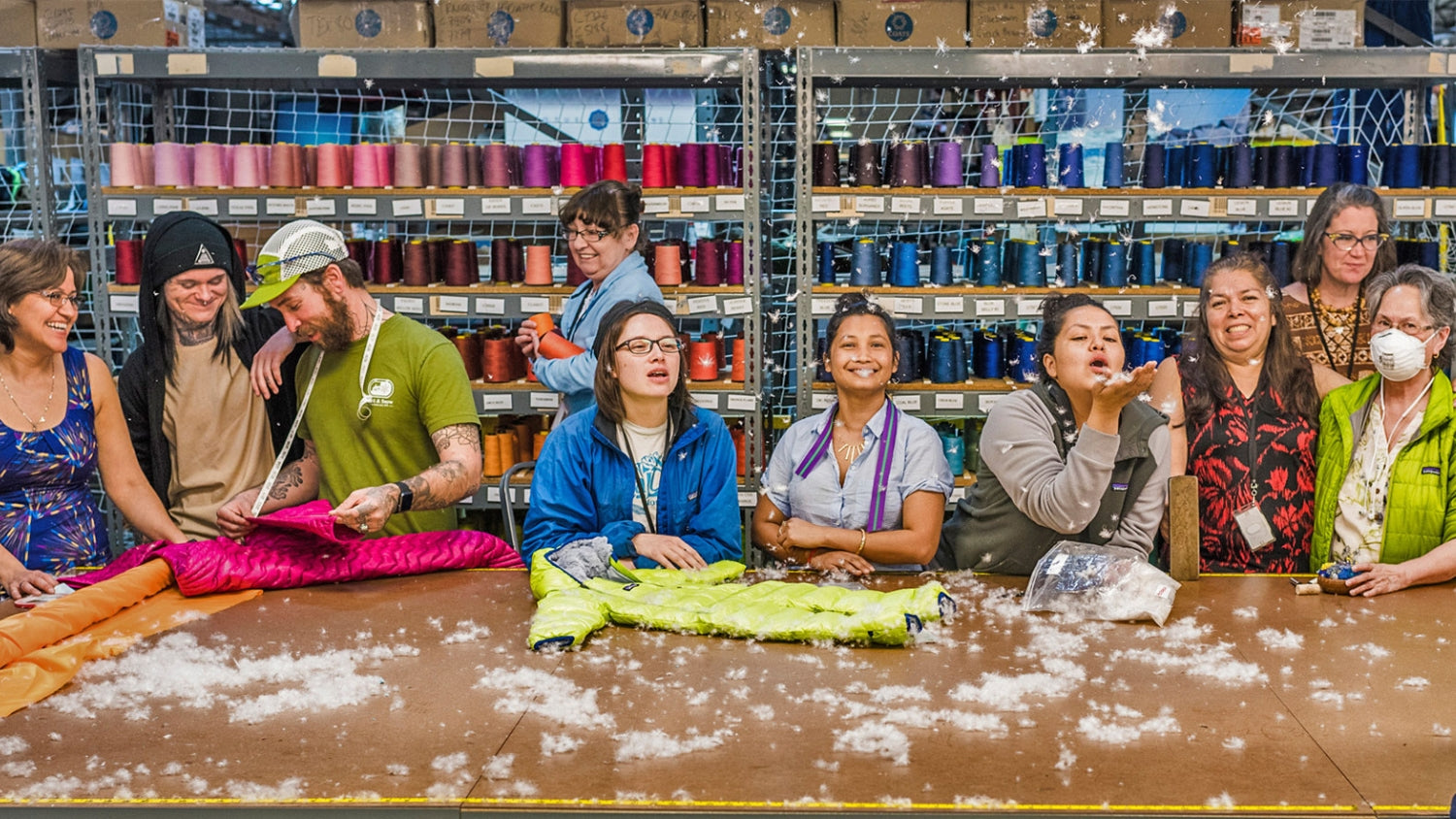 WHY?
To make a positive difference because every person matters and the planet matters.
100% FIVE STAR REVIEWS

Best stuff ever! Finally a retail store that actually has some values and cares about being sustainable. Once you shop here you won't go anywhere else. Awesome store, awesome purpose. Thank you!

- Stu. S

Love everything about this business. The products are carefully selected to ensure they are sustainable and ethical, this means that all the research is already done for me! Highly recommend!

- Jessica. F

Couldn't be happier with the selection and service at BLAEK Store. With ethical clothing and a huge focus on sustainability this is a store you can feel good about shopping at and supporting.

- Jono. G

Absolutely love BLAEK Store! High quality range and every brand has been meticulously reaearched for their sustainability. Love that it saves me doing the research! Service perfect, free delivery a bonus.

- Lesley. H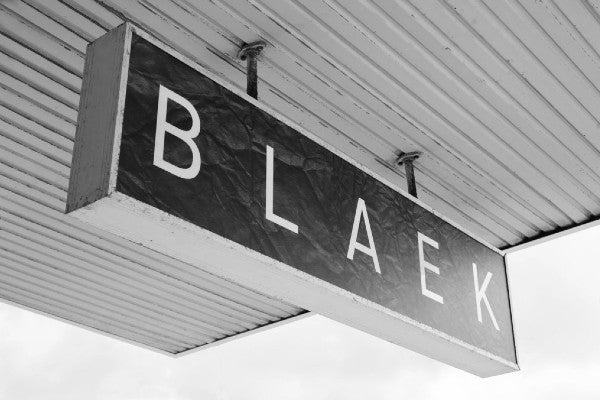 VISIT OUR STORE
210 Pittwater Road
Manly, NSW, 2095
(02) 8591-7363
TRADING HOURS
Monday-Saturday 9am - 5pm
Sunday 9am - 4pm

GURINGAI LAND
BLAEK Store acknowledges the Traditional Custodians of the lands on which we work. We pay our respects to their Elders both past and present. We recognise the ongoing connection of all Aboriginal and Torres Strait Islander peoples to their Country.