FREE SHIPPING OVER $50* / FREE* RETURNS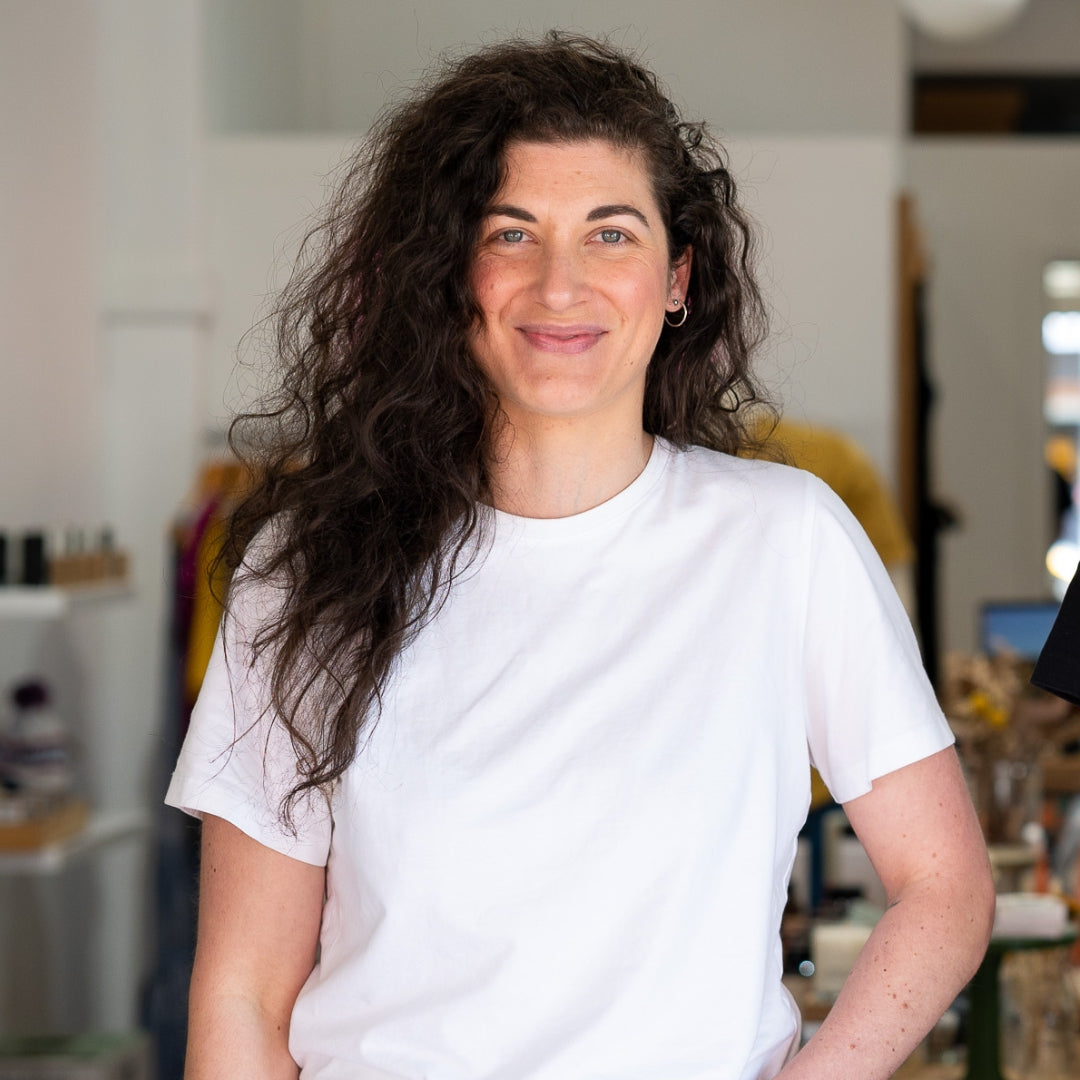 Nikki Ciancio
Hi! I'm Nikki I'm the co-founder and sustainability expert at BLAEK Store.
I have years of research and development experience and have worked with factories in Australia and all over the world. I've made garments for myself like my Italian Mama did for me when I was a kid and have huge passion not only for the environment and good biz but for good style.
We CAN have it all without having a huge, negative impact and that's really what BLAEK Store is about for me.

When I'm not getting creative on how to use business and community to literally save the world I'm enjoying it! Lizarding on the beach, keeping fit and active physically and mentally and sampling different ice cream flavours with my son Dion. I also work with brands to promote what they do if it's of benefit to people and planet.

Follow me on @nikkichanch for the latest in my world and if you're a brand that would like to get in touch with me about BLAEK Store or working with me directly send me a DM!

Xx Nikki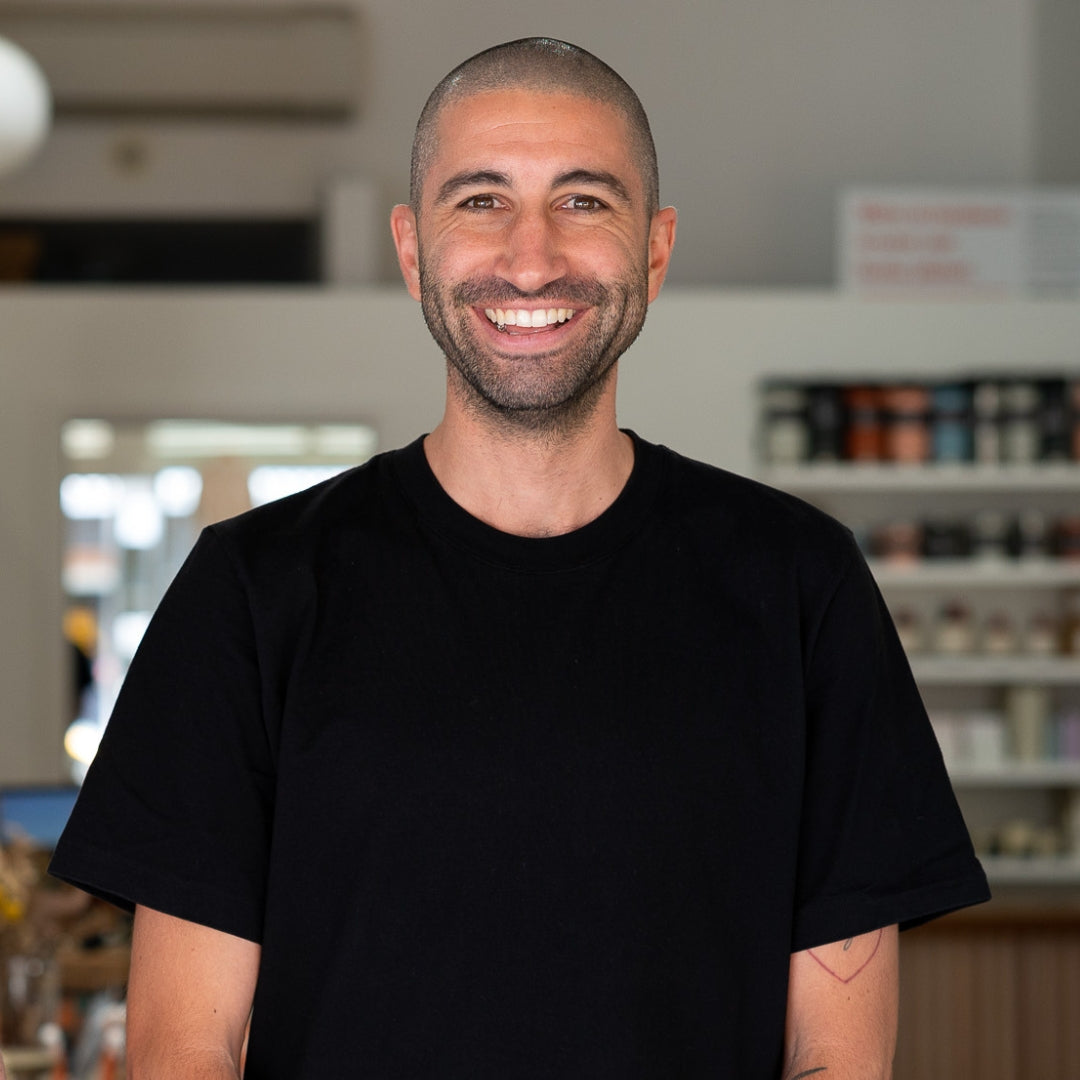 Tom Batrouney
I'm Tom the other co-founder of BLAEK Store. I handle marketing, social media and operations. My PASHIN FOR FASHIN started when I was a kid and I always enjoyed putting together outfits. If I'm going to wear a simple pant with a tee or shirt then it better be the best and last a long time. It also better not cost $12,000 because it ticks all of the boxes and if I do a karate kick and have a blow out then it better be repairable free of charge. Is that asking too much? No!

BLAEK Store is an extension of us, our lives, team and community. The world doesn't need another retail store but it does need BLAEK Store.

Outside of 'work' you'll find me running in nature, surfing, swimming in the ocean, staying fit and healthy, cleaning the ocean with Seabin and chasing a 4 year old boy (my inspo). I also work with a few incredible businesses as an ambassador/ athlete to promote the outdoors, running and my brand of environmentalism. Find me @tombatrouney see what I get up to and reach out if you want to as I'd love to chat.

Hope to see you around!

Tom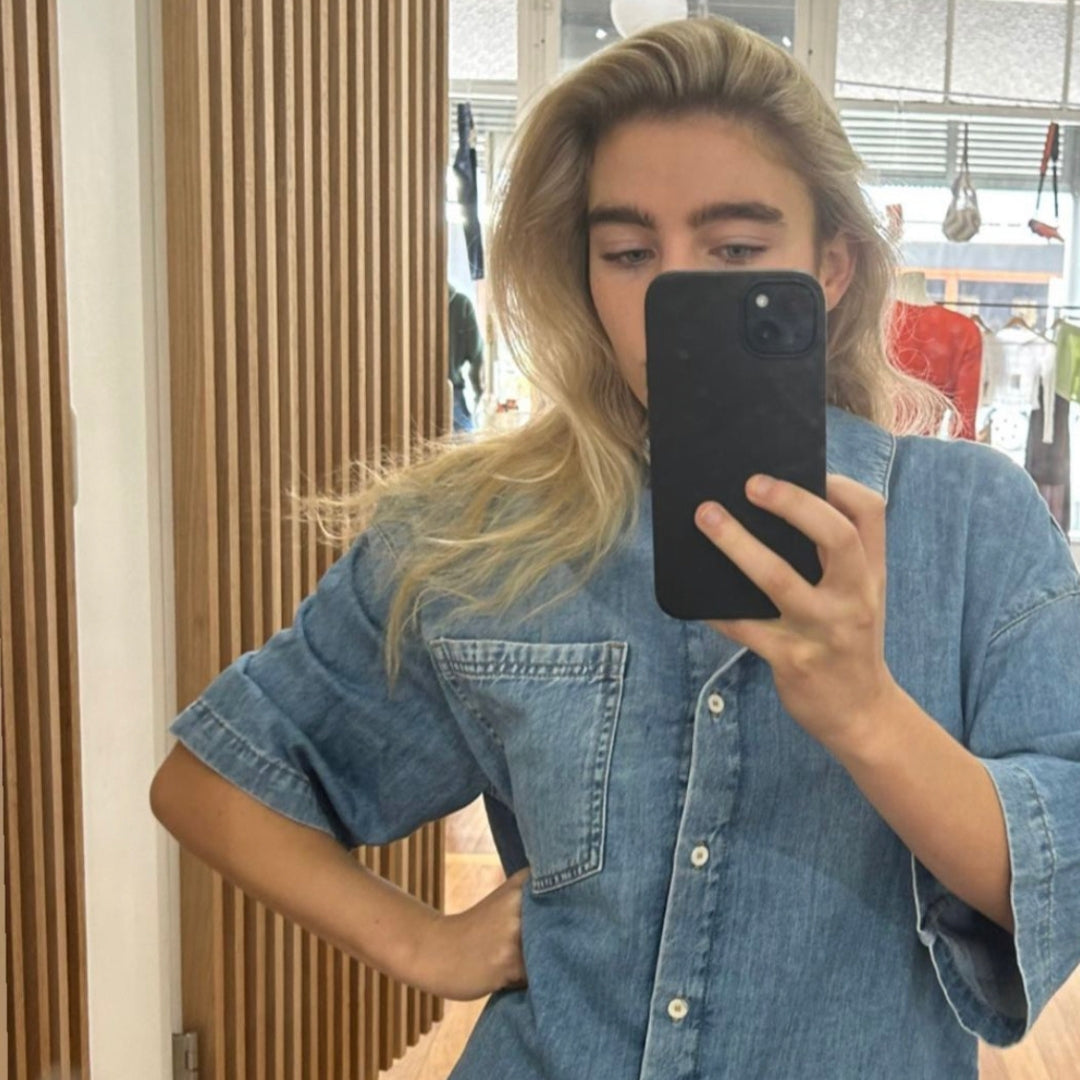 Sunday
Is a lovely local with a smile that's impossible to go unnoticed. She loves making people happy and having a positive impact on their day. She was once heard saying she doesn't like big crowds of people or day parties but is going to a huge music festival because she is so excited to hang with her friends. Sunday also owns a jewellery line called Sunday Stephens. Check it out HERE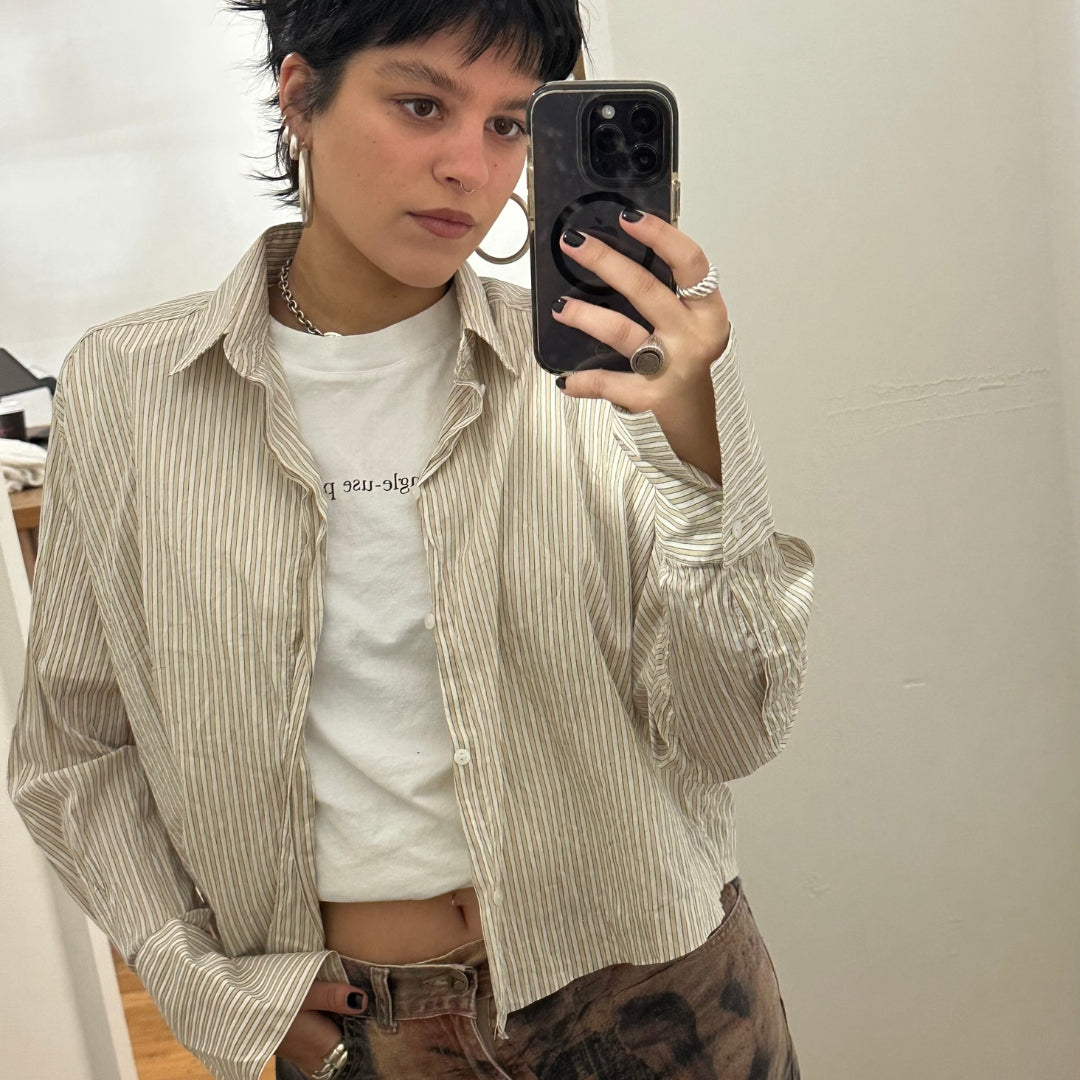 Claire
Has amazing style and is really good at connecting with people. She lives close by and wears big earrings to match her big (beautiful) personality.

She's always up for a chat and keen to compare notes with anyone looking to level up their personal sustainability.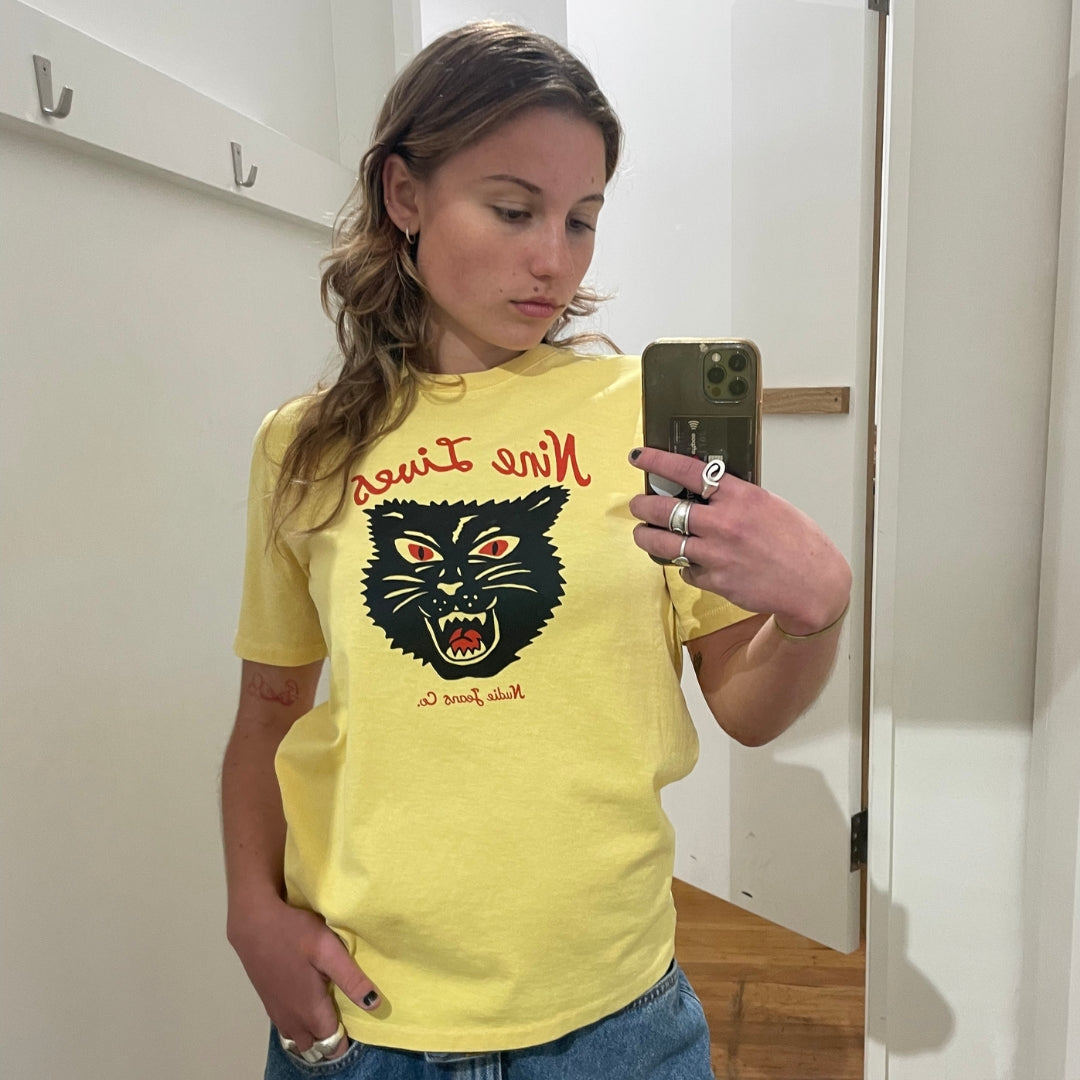 Angelica
Or 'Ange' as everyone calls her lives a few hundred meters from BLAEK Store and is (super) cool, calm and collected.

Always keen to give honest advice and another team member with amazing style. We love Ange and you do too!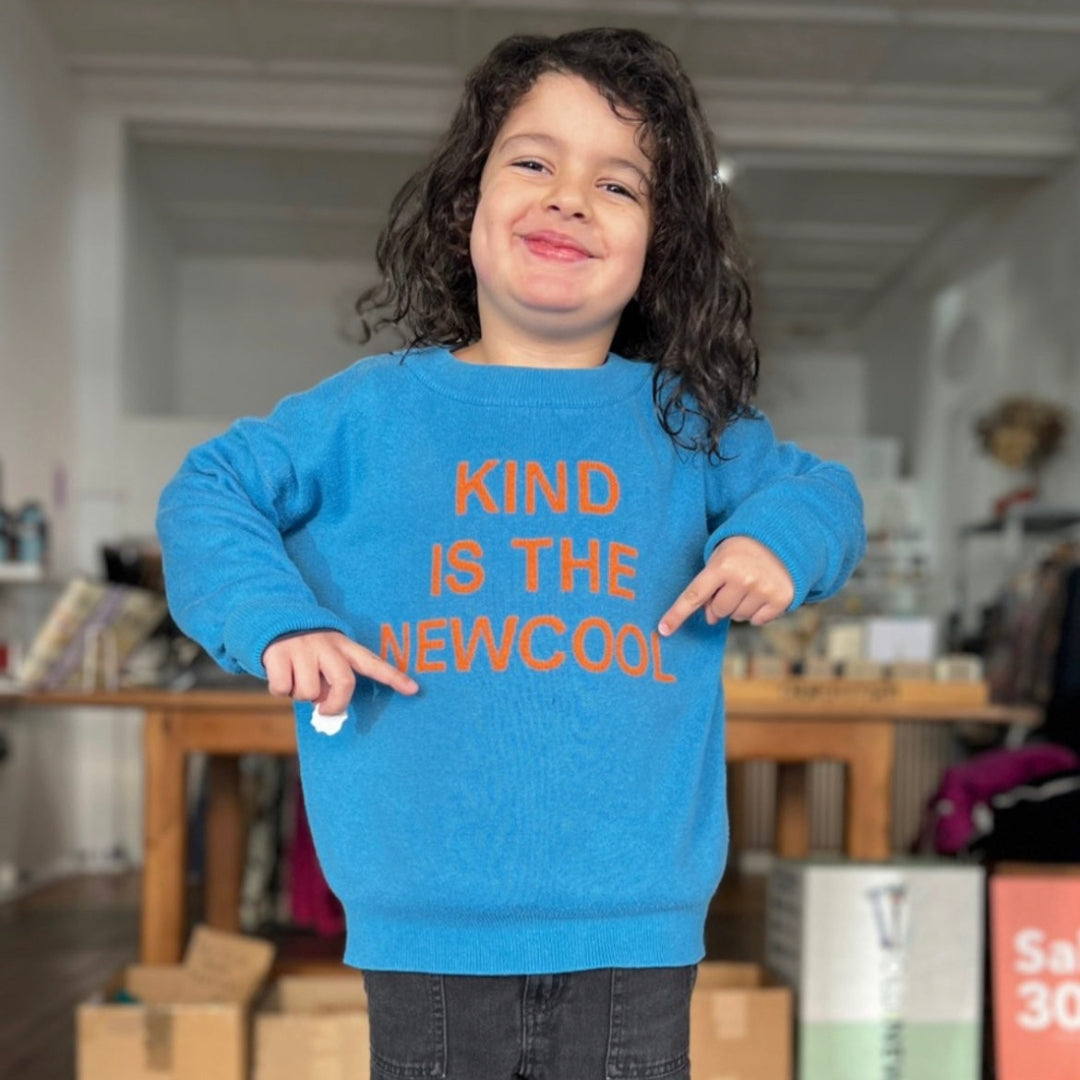 Dion
Dion Is the offspring of Nikki and Tom and literally spent his first days on the Earth at BLAEK Store on the shop floor while Mum and Dad were working. He's the boss and we're all working hard so that he and his mates (and you and yours) have a planet full of everything good we have been able to experience.